Otters
Welcome to Otters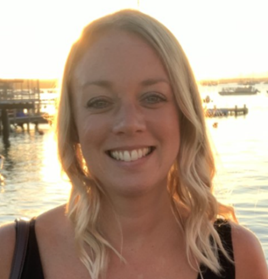 As most of you know, I am Mrs Green. I cannot wait to be your teacher in Otters class when you come up to Year 3.
I am looking forward to getting to know some of you and reacquainting with others when we come back in September. Your Year 2 teachers have told me what superstars you all are!
Here is a little bit about me.
I enjoy spending time with my husband and two children, Aurelia and Esmae, taking our dog Lola out walking. I also like running and spending time at the beach, visiting new places.
After school I love to read. I have discovered a new series of books I'd like to share with you, written by Ben Miller. I think some of you may have already read some!
I am looking forward to seeing how you have grown and what you have achieved so far.
Have a wonderful summer holiday, take care and I cannot wait to see you in September.
With love from
Mrs Green