Music
Music education is an important part of a child's learning and should not be underestimated.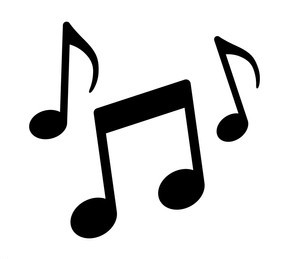 At Springdale, we believe that music empowers children and gives them an outlet to express themselves creatively. Our high quality music curriculum will enhance children's language development, co-ordination, listening skills, teamwork skills, confidence, resilience and self-awareness.
Our key skills in music are:
Playing and performing
Singing
Listening and appraising
Composing and improvising
Notation
Children at Springdale have regular access to instruments, a varied song catalogue and the opportunity to perform and shine throughout their time here.
Instrument lessons
Children in Years 2, 3 and 4 have whole class recorder lessons. For children who want to develop their musical talents even further, we offer peripatetic music lessons in a range of instruments including guitar, cello, keyboard, drums and mini bass. These lessons are available from Year 3 onwards. If your child is interested in starting music lessons, then please enquire for more details at the school office.
Singing is also a big part of our school life with regular singing in class and in music lessons.