Hedgehogs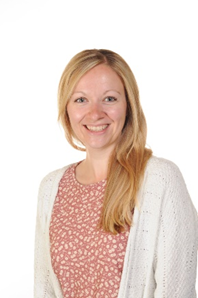 Welcome to Hedgehogs!
My name is Mrs Gardner and I will be your teacher in Year 2. Some of my favourite lessons to teach are Music, Maths and Art! I have been at Springdale for 8 years and I love it here!
Your new class is called Hedgehogs – did you know there are 17 species of hedgehogs? Have you ever seen a hedgehog out in the wild? They are very shy creatures, so you have to be quite quiet to spot one!
When I am not at school, I enjoy exploring our local area with my dog and going to the beach. I also love going out on my paddleboard and seeing friends.
Music is one of my favourite subjects because I love music and singing! I play the saxophone, clarinet and I sing.
Have a fantastic summer holidays and I will see you in September! I can't wait!
Best wishes,
Mrs Gardner