Hares
Welcome to Hares!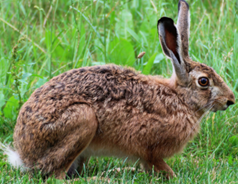 Hello Year 2! I cannot wait to be your teacher next year! I'm looking forward to getting to know you all. I am going to be new to your school in September so I'm going to need all your help to show me around!
My name is Miss Hassard. I have recently moved to Wimborne and bought a house. I love to go running, especially on the beach! I really enjoy science and I love to make lots of different experiments.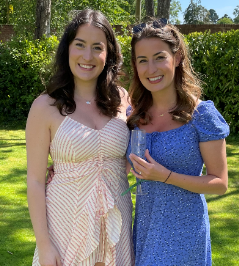 A fun fact about me is that I have an identical twin sister, her name is Hannah and she looks just like me! I wonder if you can guess which one is me in the photo?
This photo is special to me because it was taken on the day I got engaged. That means I'm going to get married. (But it won't be for a couple of years!)
We are going to have so much fun next year, and I can't wait to learn all about you. I hope you have the most fantastic summer. See you in September!