Foxes
Welcome to Foxes Class!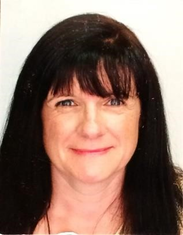 I'm looking forward to you being in Foxes class in September.
I thought I would tell you a little bit about me. I have four children, two cats and two gerbils. I really like reading and my favourite books are the Harry Potter series but I also really like anything by Sir Terry Pratchett. I don't often watch television but I love the Marvel Hero movies, especially Avengers films.
Have a wonderful, relaxing and safe Summer and I will see you in September!
From, Mrs Clarke