Hedgehogs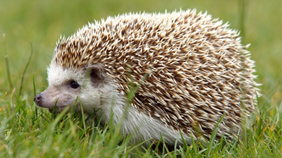 Spring Term
Watch me grow!
Year 2 have had a fantastic half term observing and describing how seeds and bulbs mature into plants. We have enjoyed watching the bulbs that we planted in October starting to appear from the ground and have planted our own bean seeds, just like in our class book, 'Jim and the Beanstalk'.
We can't wait to see our plants mature further and start to grow beans!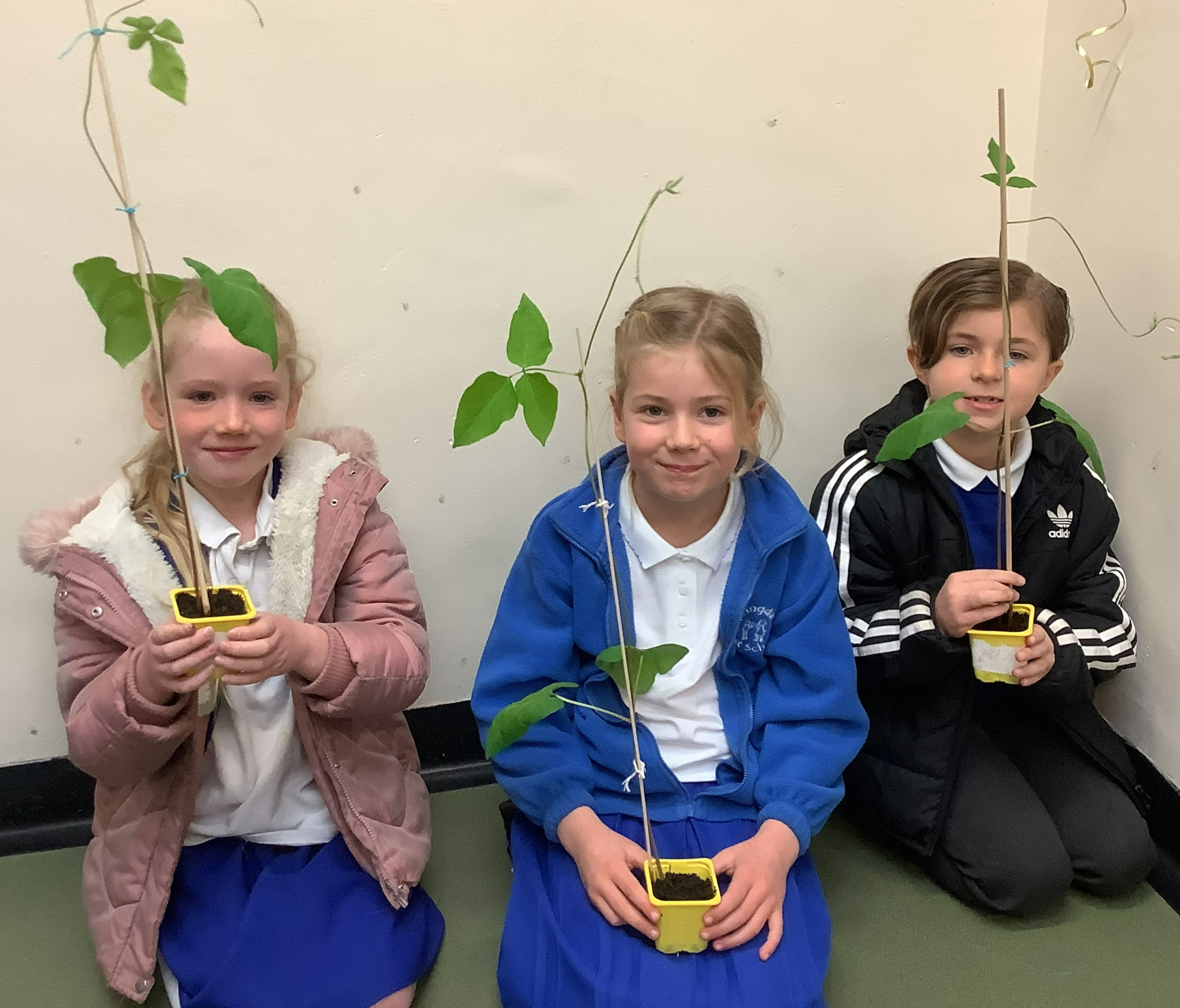 Science Projects
Year 2 have been working hard this half-term. We have learnt all about the 7 continents, 5 oceans and 4 different habitats. For our science homework, we made one of the following habitats; rainforest, desert, ocean and arctic. We then learnt some facts about animals that might live there too! Here are some examples of us with our fantastic learning!