Whole School & Class News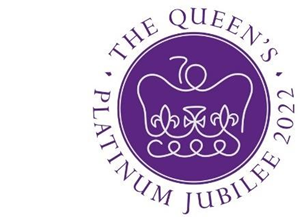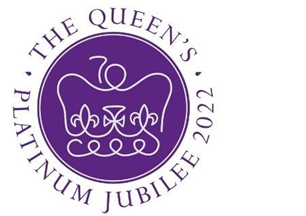 The School Council are very excited to announce that as part of the Queen's Jubilee celebrations, Springdale First School are having a whole week dedicated to this exciting event.
This will be from Monday the 23rd of May to Friday the 27th of May. The week will be full of exciting activities such as, the coronation of year group Kings and Queens, crafts and arts related to the Jubilee and our history focus for the week will be, How much do we know about Queen Elizabeth II and Why are we celebrating the Platinum Jubilee?
We will also be hosting lots of exciting events such as a morning tea, where we have invited residents from a local care home to watch the children showcase Jubilee inspired performances. To finish our week with a bang, children will be invited to wear the colours of red, white and blue on Friday 27th May and we will host a long-time tradition of a Jubilee Street party.
Later in the day we would like to invite parents to watch, celebrate and perhaps even wave a flag with the children as they will parade around the local park led by our Kings and Queens.
Cake Competition
A cake fit for a Queen. We would like families to be part of the Springdale Jubilee fun by taking part in Platinum Jubilee cake competition. This is a chance for the children to be as creative as they like. However, due to our nut free policy, please ensure your recipe is nut free and does not contain any ingredients that may contain nuts.
Cakes will need to come into school on the morning of Wednesday 25th May.
The winner will be selected by our Kings and Queens and will then form part of our coffee (and cake) morning with our local care home.
We are very excited to be able to celebrate and mark Her Majesty's 70 years as the longest serving Monarch and look forward to making this event special for your children.