Bumble Bees
We are buzzing with excitement to be your new Year 1 teachers in Bumble Bee's class! We are always busy as a bee in Year 1 as there are lots of exciting things to do!
Hello, I am Mrs Magee one of your teachers. Let me tell you a bit about myself. I love to read and make up exciting stories and I love to act the stories out in class which I am so excited to do with you! I love to dance and enjoy keeping fit, so PE is one of my favourite lessons.
After school, I love to spend my time at the beach with my family, and we all love to surf and swim in the sea. I can't wait to see you in September to start our Year 1 Bumble Bee adventure!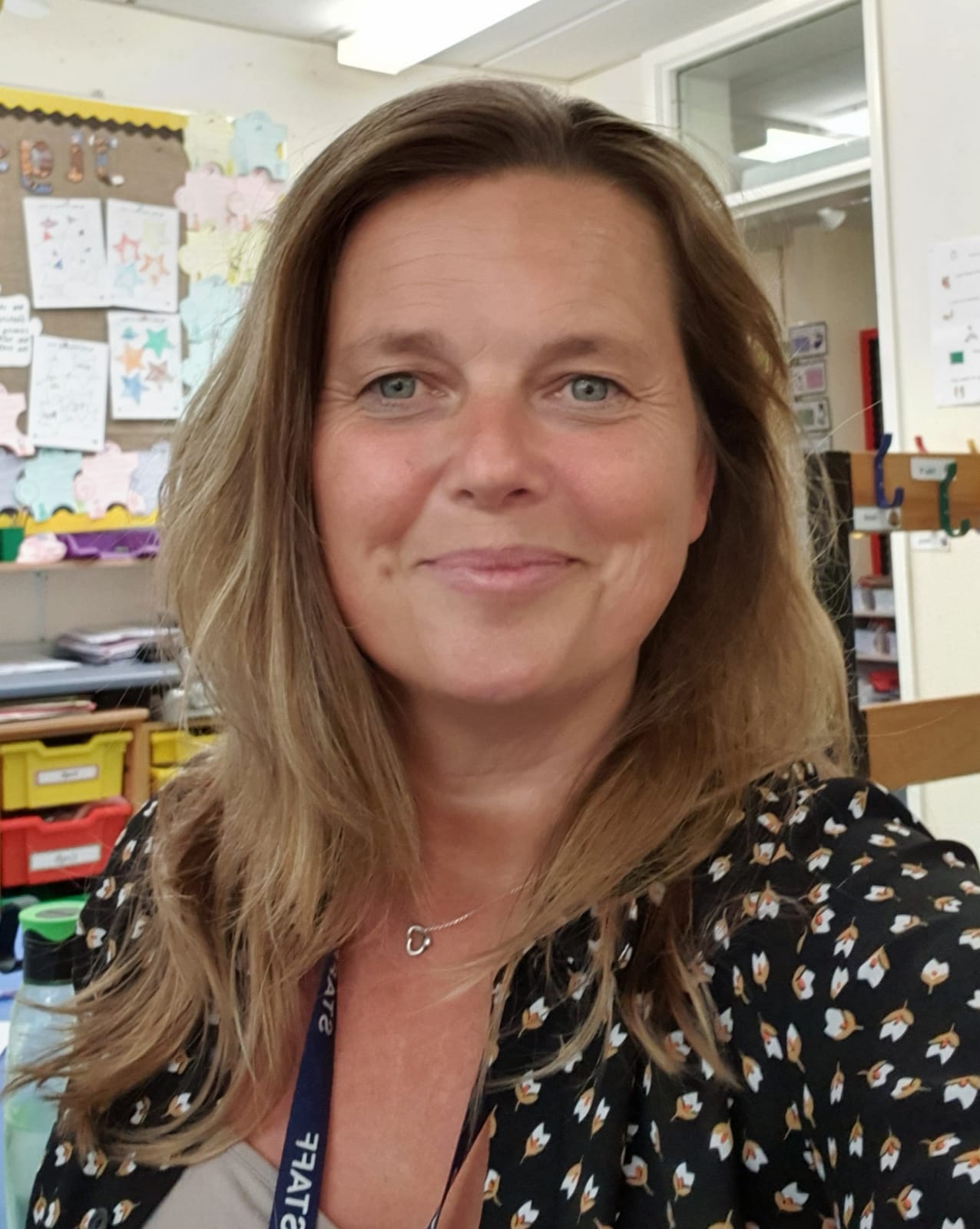 Hello, I am Mrs Blake, your other Year 1 teacher. I love to be creative and really enjoy Art, so I am looking forward to having the opportunity to explore being artists together! I also enjoy being active and really enjoy teaching gymnastics.
After school, I love to go to the gym and have also recently started sailing. I've been learning so much about life at sea and having new adventures!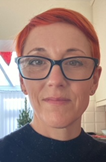 I am really looking forward to starting our Year 1 adventure together in September!