School Visits for Prospective Parents/Carers 2022- Updated dates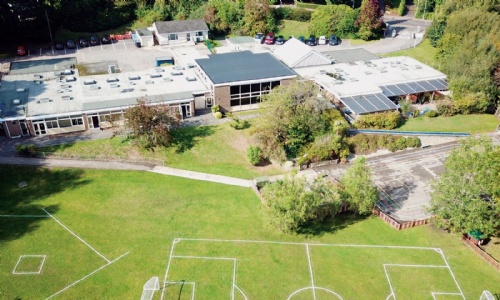 We are pleased to be able to offer school visits for prospective parents/carers of new starters in September 2022.
The visits will take place the week beginning 15th - 19th November 2021 at varying times. If you would like to book a visit to come and see our wonderful school please contact the school office on 01202 692700.